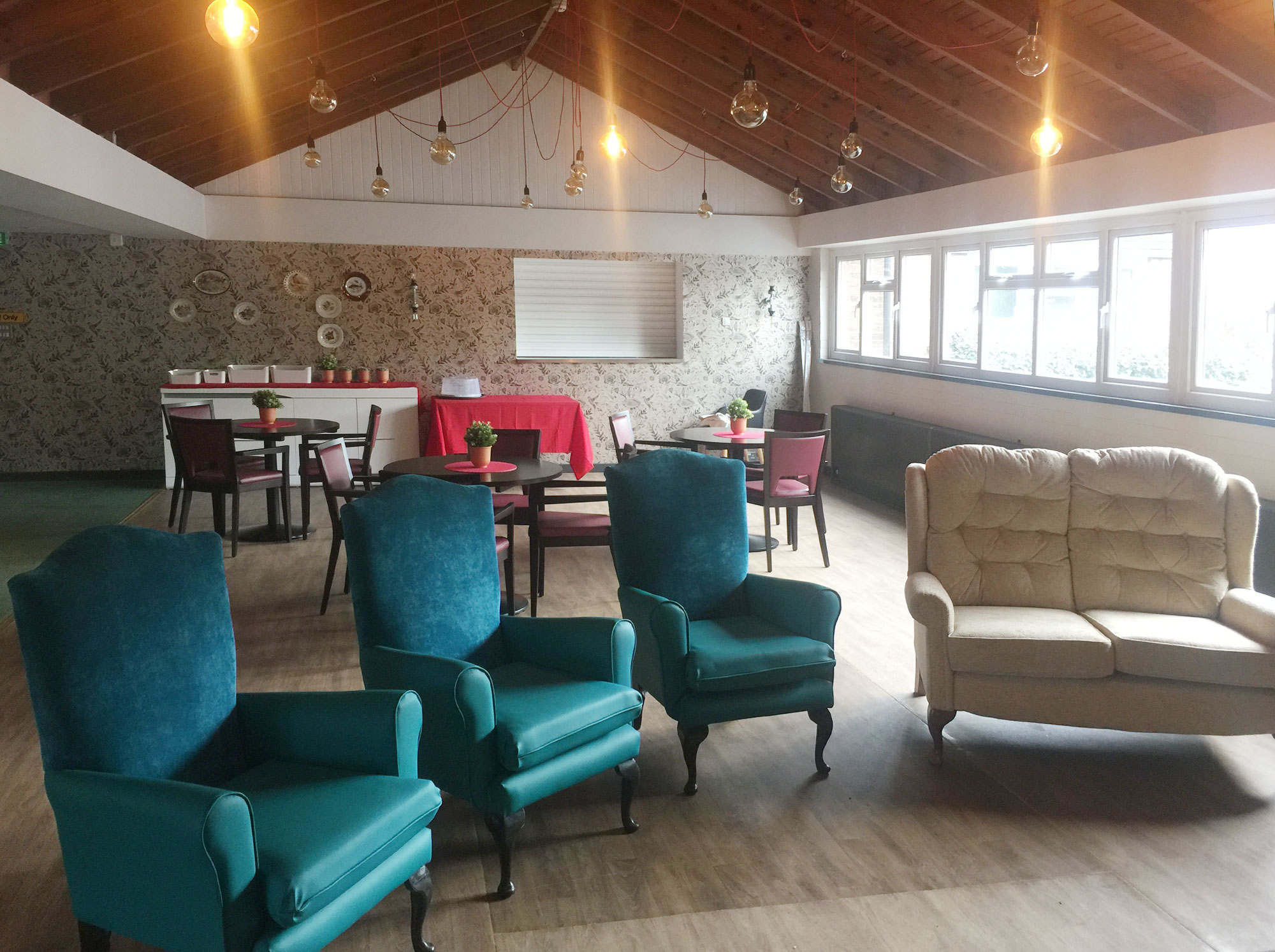 We are very proud of our first CQC inspection for the care home, it is an all-round great inspection.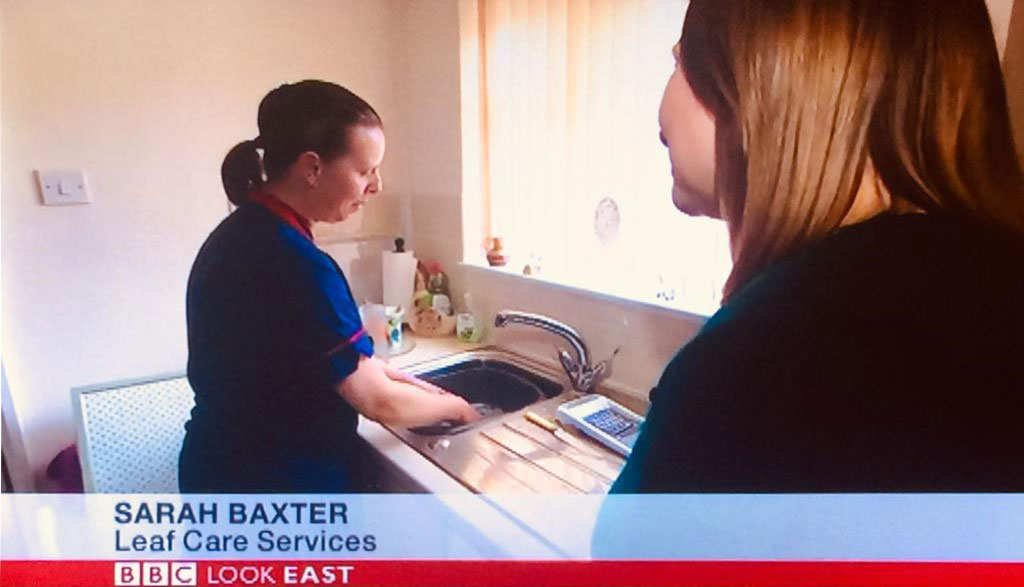 Leaf Care Services was pleased to be picked as the 'Every day is Different' campaign representative for Norfolk.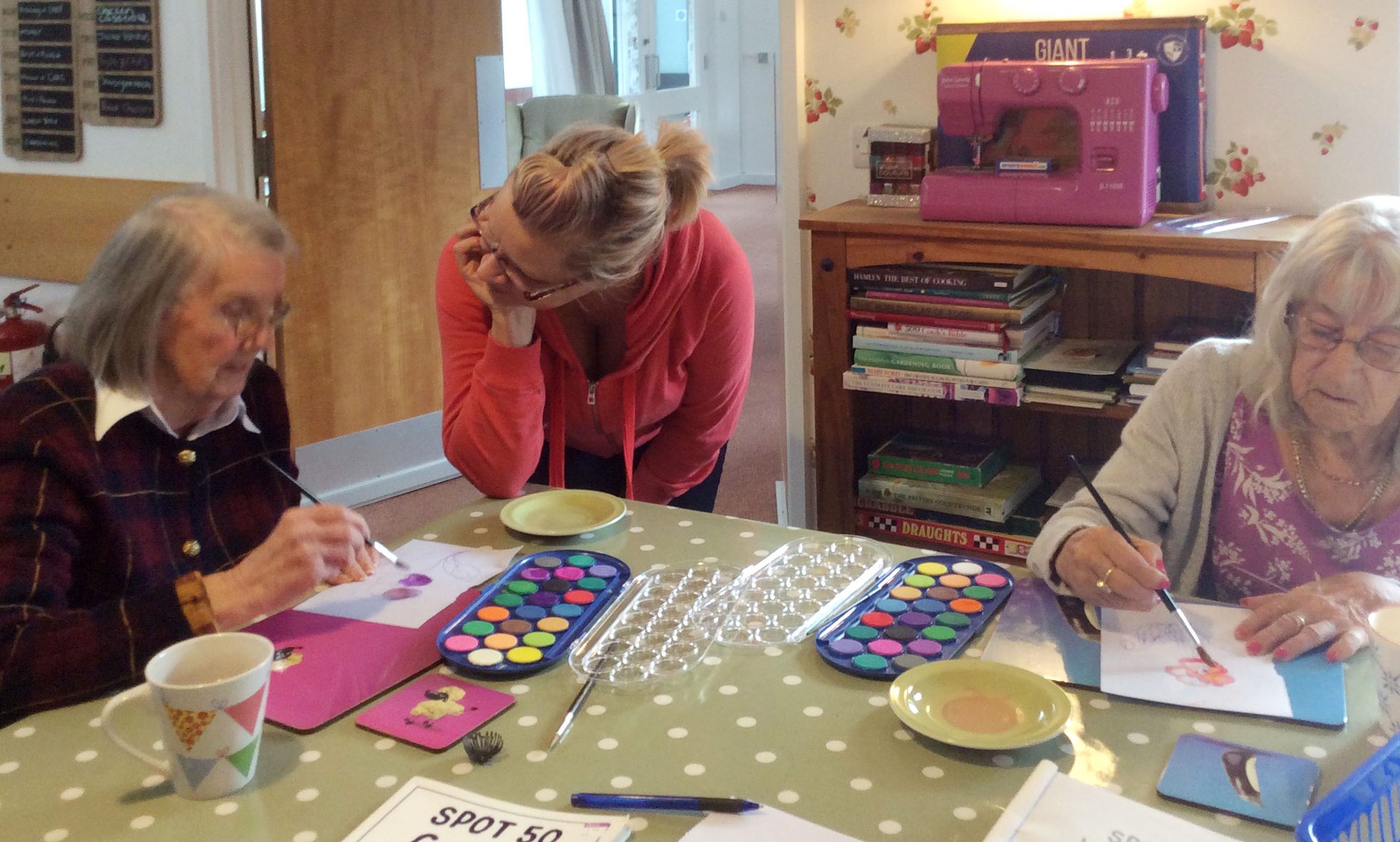 An insight into how Ixworth Court manages these challenges and aims to minimise the use of non-pharmacological interventions.
Keep your independence, call today: