We're pleased to announce the results of Ixworth Court CQC report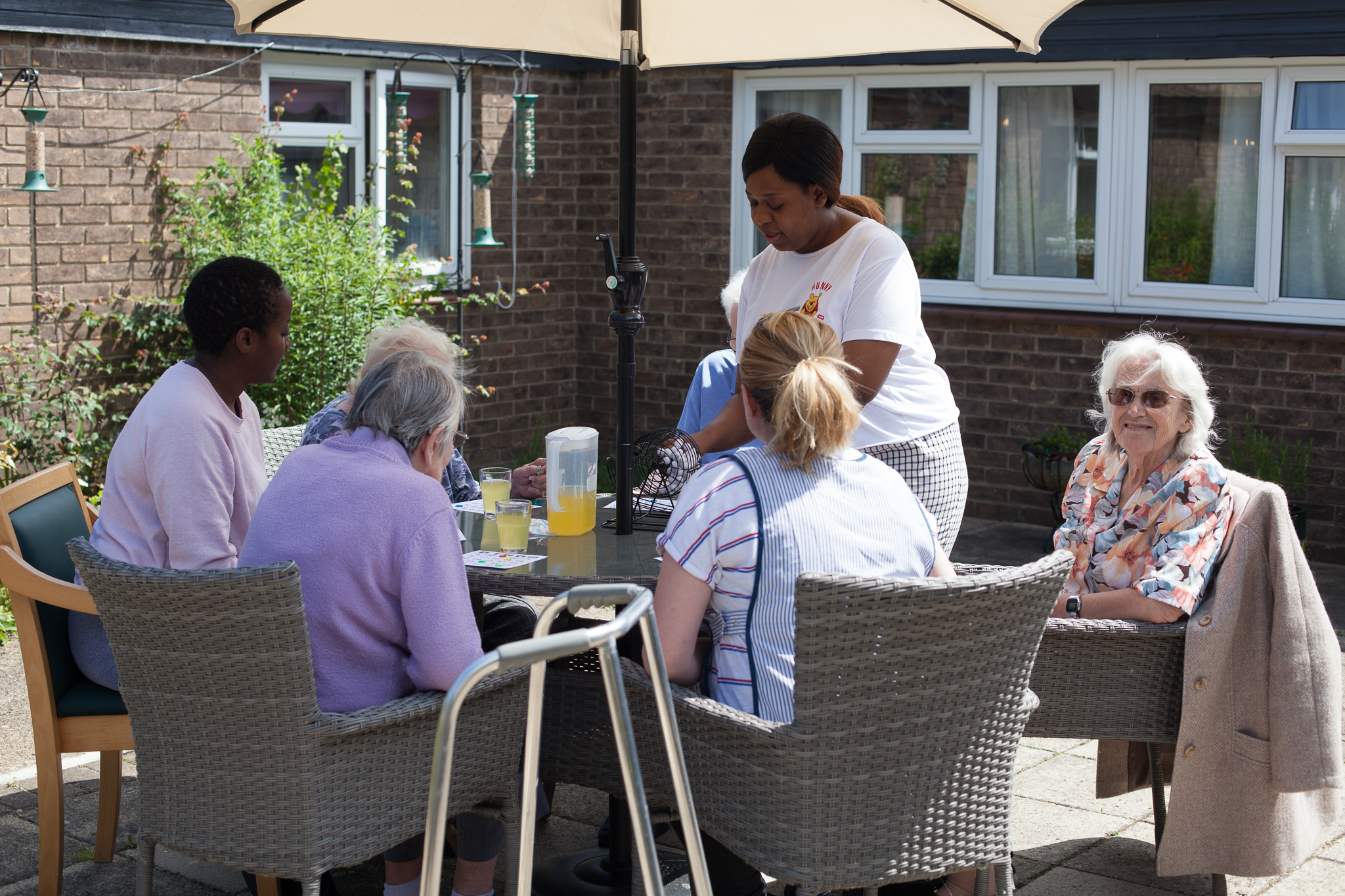 Ixworth court specialist Dementia Care Village rated good in all areas in its first report by the Care Quality Commission.
Ixworth court care home specialises in small group living for residents with dementia. We are very proud of our first CQC inspection for the care home, it is an all-round great inspection.
There are some excellent comments, 'when asked if the residents felt safe in the care home, one resident said, 'they look after us and keep us safe', a family member said, our (family member) is now in safe hands.'
A community professional told us, our experience of the service is that it is well led by Christen McDonnell, Director Leaf Care Group who communicates the ethos clearly and is actively involved in running the care home.'  We are delighted with this report and the hard work of the team at Ixworth Court Care Home.
Keep your independence, call today: