Championing Community Care Services on BBC Look East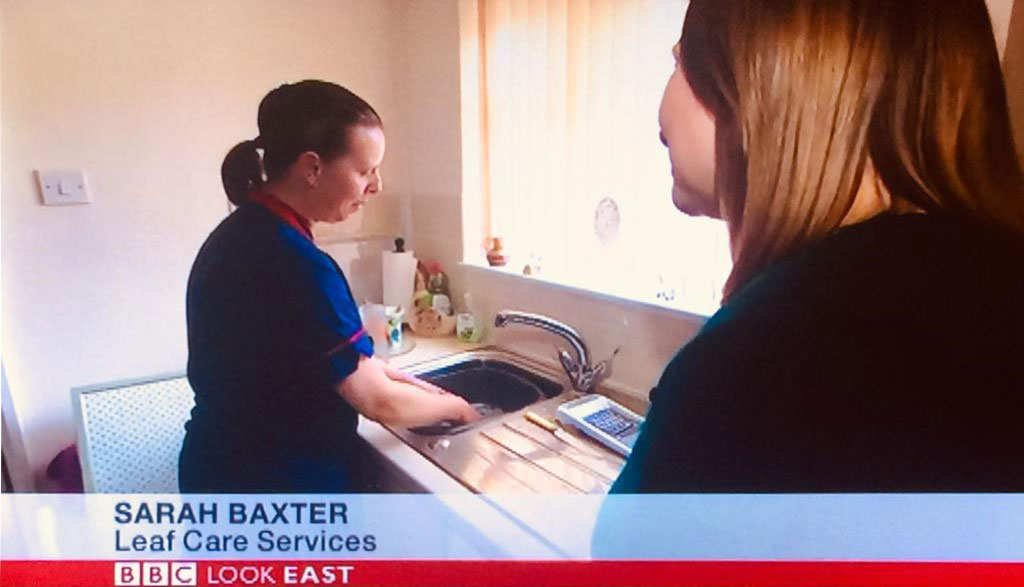 Featured as part of the Department of Health and Social Care 'Every day is Different Campaign'  
Leaf Care Services were pleased to be picked as the representative for Norfolk. Sarah has been with us for over 5 years and is one of our Home Care service providers.
Watch the video to find out more about Sarahs role: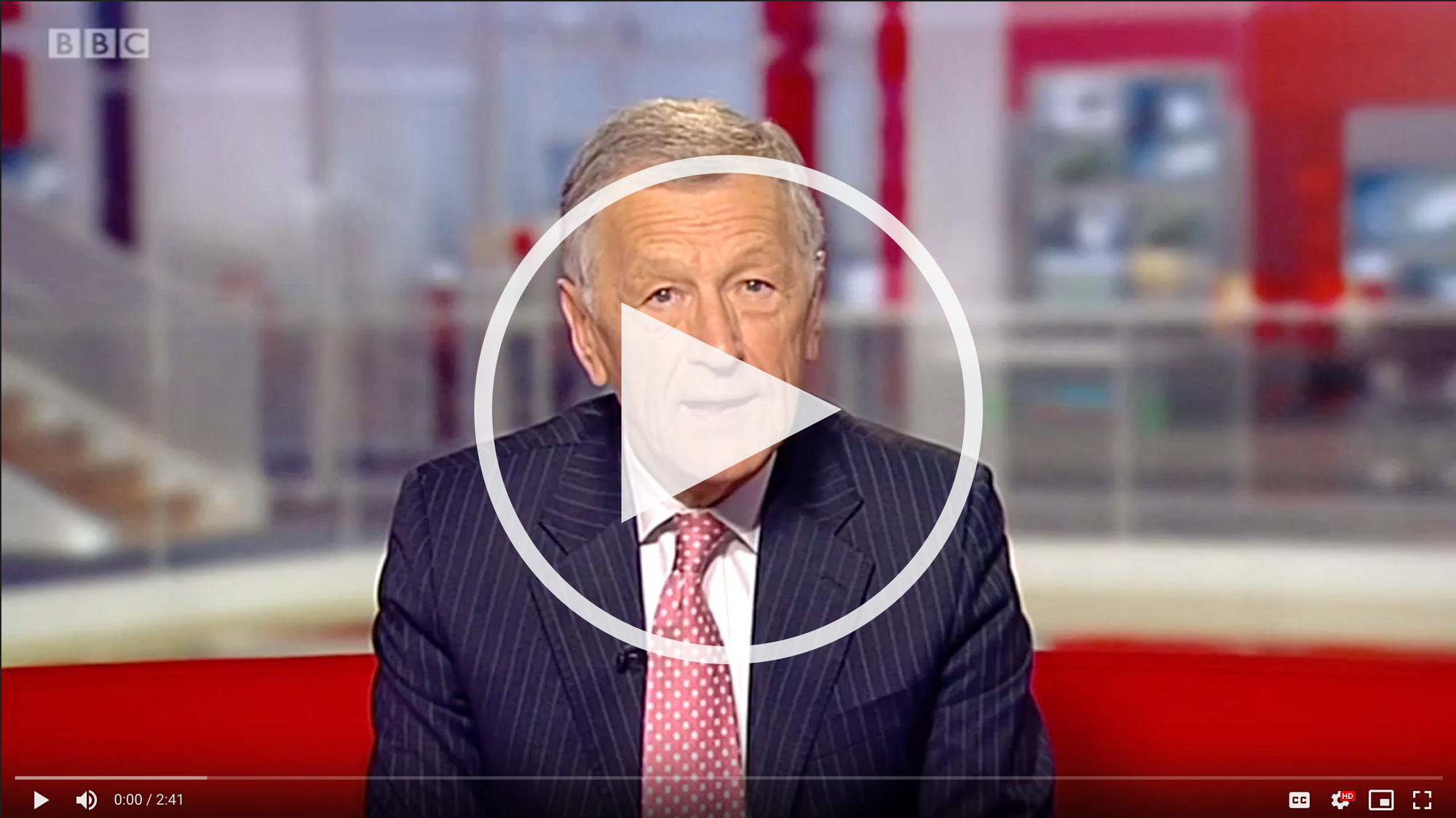 We are recruiting health care workers now – Find out more about our Training and Apprentiships which are available.
Keep your independence, call today: