Live life your way, stay at home with our support.
Leaf Care Services specialises in providing high quality home care services to help people to live independently in the comfort of their own home. We provide a variety of flexible home care and personal care services that will continue to meet your needs as they change or develop.
We take pride in our high quality service, providing you with professional, friendly, trained and vetted carers, a dedicated manager and local care teams. We offer a safe and reliable care service, we use electronic monitored call visit systems and our services are licensed by the Care Quality Commission.
---
› Personal care, such as washing or dressing
---
› Support with medication
---
› Cleaning and shopping
---
› Cooking or preparing meals
---
› Nursing led tasks and health care
---
› Companionship
---
› Care visits ranging from 30-minute visits to Live-in Care and everything in between
---
› Short term and long term care
---
› Short breaks and respite cover
---
› Emergency care
---
› Day care and night care, 24 hours a day, 7 days a week

We recently started care with Leaf Care Services, we found them to be extremely helpful, the senior carer who first came to visit was very helpful and supportive, the carers were experienced, polite, chatty and caring. A great start for my Mother's care.
Mrs. K
We provide care services to people with a range of needs.
As we get older, we may require additional help to stay well, safe and at home. Our flexible services provide the support you need to stay living within the comfort of your own home.
The services we provide can support physical needs whether they are minor or complex involving multiple conditions. Our services support people to live purposeful lives within their communities, to have choice and control and enjoy new experiences.
We can provide our services to people who live independently at home or within supportive living accommodation. Our services are focussed around individual care plans promoting quality of life and social activities and experiences.
Our end of live care is provided to recognised specialist standards. We work with the individual, families and professional networks to ensure that the support plan is holistic and multi-agency led.
We provide our services to people with mental health needs who require support to ensure their needs are met. The services we offer are person centred, flexible and promote a positive sense of well-being.
Our care services promote positive well-being to support people with dementia to stay living at home. All our carers receive extensive nationally recognised training in dementia care and we work with families and specialist health care professionals to promote person centred care, safety and well-being by focusing on a persons senses and responses to encourage positive engagement.
Our services are delivered using specialist care plans which have been devised by working in partnership with specialist brain injury units. The support plans focus on meeting essential needs and help people to lead a fulfilling and active life. Our specialist teams are trained and work with realistic goals set to help each individual reach their potential.
Our services cater for people who have a neurological condition, this maybe from birth, through a slowly developing illness, or through a brain injury. We work with the individual, family members and the multi-agency team to ensure the care is person centred and includes information which helps us know the person such as their condition, how it effects them and what's important to them like how many sugars in their tea.
We are able to provide support to a disabled parent to help them to carry out their parenting role. Parents who are disabled may encounter particular challenges related to their disability and our services support them in overcoming these challenges.
Choosing Home Care services can be difficult so we offer a guide covering the services we provide. We offer a complete range of services that are tailored to meet the needs of the individual we care for and can include some or all of the services below. As care needs change we can adapt and provide our services to meet the changing needs.
Well-being Services
It is important to consider the happiness and well-being of a person, therefore our services provide this level of support.
› Organising and attending appointments
› Supporting with hobbies
› Light housekeeping or cleaning
› Pet care
Companionship
This service supports people who are struggling with everyday living tasks to remain independent and gain confidence.
› Assistance with food preparation and shopping
› Support with nutrition and monitoring of foods
› Monitoring of well-being
› Activities
› Collections of items such as prescriptions, general household items
Personal Care Services
This service supports people who require assistance with every day living tasks, encourages independence and well-being.
› Prompting and assistance with daily living tasks
› Personal care, washing, oral care, personal appearance, dressing and undressing
› Moving and handling people, support to include the use of mobility equipment
› Medication
› Food and meal preparation
› Assistance with continence care including catheter care
Specialist Care
This service supports people who have more complex needs such as people who require support with specialist mobility equipment, who require tailored individual planning such as specialist dementia, brain injury or end of life care plans. This service is person centred please call to discuss the care needs.
Nursing led Care
This service supports people who require nursing led care tasks, we will work with community teams to support the nursing tasks.
› Enteral/peg feeding
› Gastrostomy/pump feeding
› Stoma care
Hospital to home
Coming out of hospital can be daunting so this is a short term service tailored around the hospital to home discharge plan. It includes all aspects of the other services and;
› Planning and working with a discharge plan
› Rehabilitation
› Intermediate care and end of life care
› Preparation and cleaning of the home
› Fully involved care support in line with the discharge plan
› Re-assessment of the services in-line with the rehabilitation plan
Respite Care
We provide additional support and cover when a partner or carer goes into hospital or requires a break. An alternative to going into a respite unit.
Short-term Care
Short-term temporary care cover, including the cover for a family carer.
Holiday Companions
If you are travelling you can use our live in service for holidays across the UK, Europe or Worldwide.
When we provide care for people in their own homes, we'll create an individual personal care plan that's right for you.
We will visit and contact you regularly to make sure you are receiving a high quality service. We use a call visit monitoring system which is linked to a computer database allowing us to check that all care visits are delivered. This is the only way for a safe homecare service to be provided. We know where our carers are at the touch of a button providing us with the most advanced way to deliver care services.
Why choose Leaf for your Home Care?
› A dedicated manager will attend all assessments and reviews for a single point of contact
› We deliver a stable and consistent team of carers
› Fully trained and skilled carers to match your care needs and can provide planned and short notice care
› We will carry out a home or hospital visit to discuss the level of care required
› We will develop a care plan and assess the needs and any risks with the help of those who need care, carers, family members and healthcare professionals
› The care plan will look at the health, social care and level of support needed
› Contract terms and conditions (from Leaf, Social Services or NHS)
› Individual care plan
› Care and risk assessments
› Emergency contact numbers
› Complaints and compliments information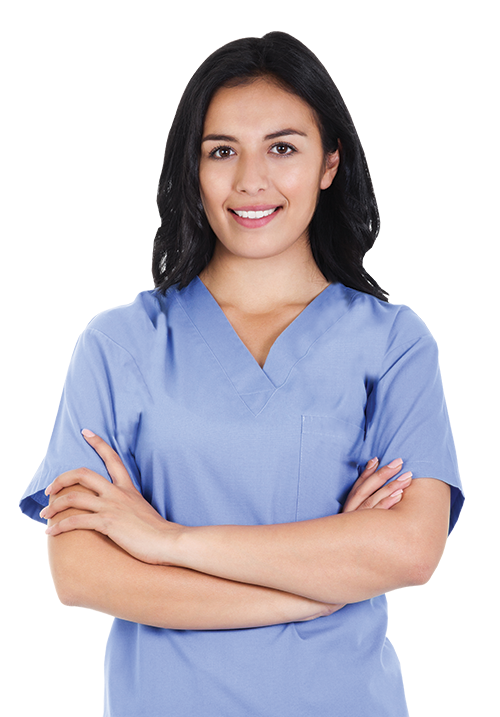 My name is Lucy and I am a carer. I enjoy my job as its fits in with my home life and I feel that I can make a difference. I have two young children who are at school and this jobs means I can work and care for my family.
I wanted to work in a job where I can do some training and also get some real job satisfaction. I have been a carer for 8 years now, I have made some great relationships with people, I have learnt some valuable skills and gained a Diploma in Health and Social Care.
We provide a 24hr care service across the East of England offering a flexible, personalised care plan within your own home.
To find out more about short or long term Homecare in Norfolk and Suffolk please contact us on: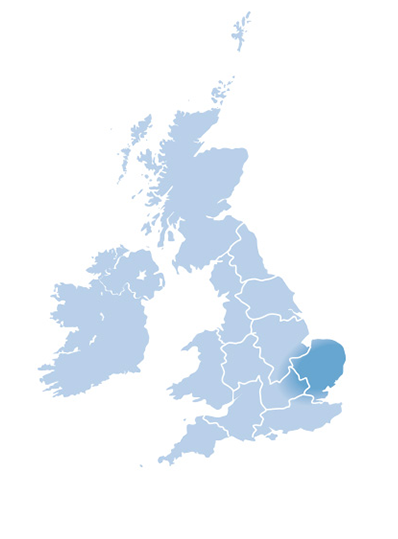 Unit 4 St Benedict's View
Grapes Hill
Norwich  Norfolk
NR24HH
List of areas covered
› Norwich
› Norfolk
› South Norfolk
Mildred Stone House
Lawn Avenue
Gt Yarmouth
NR30 1QS
List of areas covered
› Yarmouth
› Norfolk
› Suffolk
Ixworth Court
Peddars Close
Ixworth  Suffolk
IP31 2HD
Specialist Dementia Care Village
› Thetford
› Diss
› Bury St Edmunds
Funding advice is here to help you through the planning of care fees.
The cost of Homecare and Live-in care is dependent on a personal assessment. There are methods of public funding available for Homecare Services and Live-in Care.  If you don't qualify for public funding and have to pay for care privately, we suggest you speak with a Financial Advisor with 'Care Fee Planning' specialist knowledge and experience of 'Equity release plans' and other methods of funding your care.
Download our Care Funding Advice leaflet below for further information.
If you'd like to find out more or request a call back from one of our friendly customer services team, please submit your contact details below, or to discuss your care requirements call us on:
0844 561 6711
Keep your independence, call today: